Considering a major renovation or consolidating your debt? Consider going the Benson Capital private loan route. Not only will you benefit from a home refresh or simplified payment process, but for the month of September, we're offering private mortgages as low as 11.99%!
With a private mortgage, you can:
Fund your home renovations
Clear your credit card debts
Merge your multiple mortgages into one hassle-free loan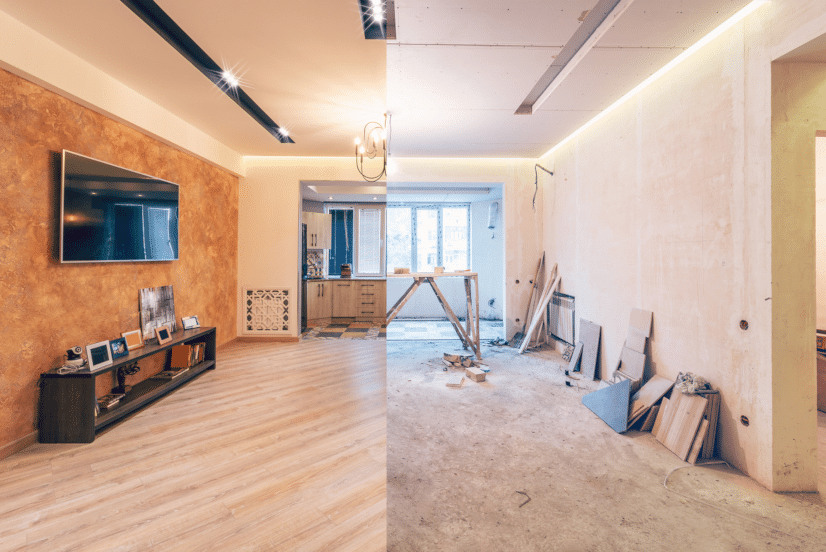 Want to give your old kitchen a brand-new look? A private mortgage can provide the necessary funds for a well-deserved upgrade.
Ready to say goodbye to hours spent juggling various credit card payments? Our private mortgage solutions can be tailored to consolidate your debt into one manageable payment effectively.
How about merging your multiple mortgages under one private loan? Not only is this possible, but it also offers a streamlined, hassle-free approach to managing your properties.
Best of all, Benson Capital is thrilled to share that you can avail of private mortgages at interest rates as low as 11.99% this month. What a great month to rethink your finances and consider new strategies!
The process is clear-cut and fast, with approvals in merely 48 hours! Even better – no credit scores or income statements are needed. So what are you waiting for? Ease your financial burdens, organize your debt, and start saving for that dream vacation with Benson Capital!
Ready to discuss your options? Reach out to us at [email protected] and let's get you started on this exciting journey together.